Landis Consulting
ENGINEERING SERVICES
Setting the 
Standard 
for Electrical and Control Design

Water and Wastewater
Electrical, instrumentation & control design for water and wastewater treatment and conveyance systems

Educational Facilities
Complete Division 26, 27 & 28 design for K-12 and higher education facilities

Medical Facilities
Complete Division 26, 27 & 28 design for surgery and medical office facilities

Municipal and Commercial
Complete Division 26, 27 & 28 design for buildings and public infrastructure
Let Us Help You With Your Project
We Love Solving Complex Problems
At Landis Consulting, we are committed to bringing the highest quality work for a better value to our customers. Our firm was founded by a Supervising Electrician, and our designs have a particular emphasis on constructability and quality. Our specialized experience allows us to design superior solutions for even the most complex problems.
As technology advances and electrical systems become responsible for more than just lighting and power design, the need for high quality engineering increases. This includes the need for specialized services.
We offer complete electrical project design and project management services. Our experience includes extensive new and remodel projects, ranging from sizes of less than $250,000 to over $200 MM. We take a lot of pride in designing many successful remodel projects, as they generally have a higher degree of difficulty than new construction.
As engineers, we love to dive deep into the details of projects large and small. Our designs consider both the upfront and lifecycle costs, constructability, user experience, and serviceability and maintenance burden. We leverage our variety of experiences across multiple industries to develop solutions that are truly tailored to the needs of clients. Quality assurance is one of our core values, and we have a proven track record of designing projects with minimum change orders or re-work.
Ultimately, we deliver projects that are the best solution for the Owner, Contractor, User, and Maintenance staff. We view all of these individuals as our Clients, and we believe that meeting every stakeholders' needs is ultimately in the best interest of every project.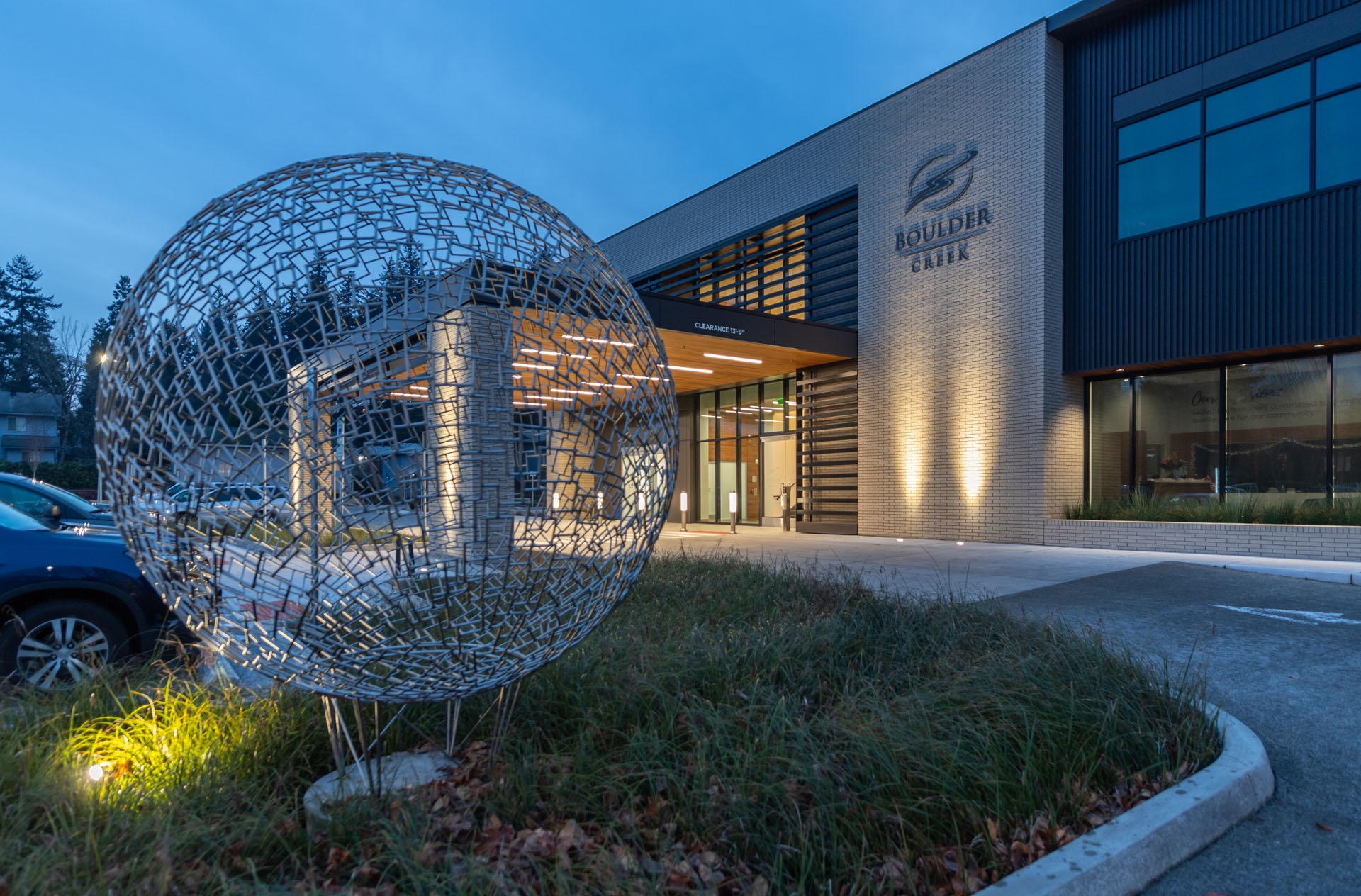 Boulder Creek Surgery Center
42,500 SQ FT ambulatory surgery center and medical office space in Salem, Oregon.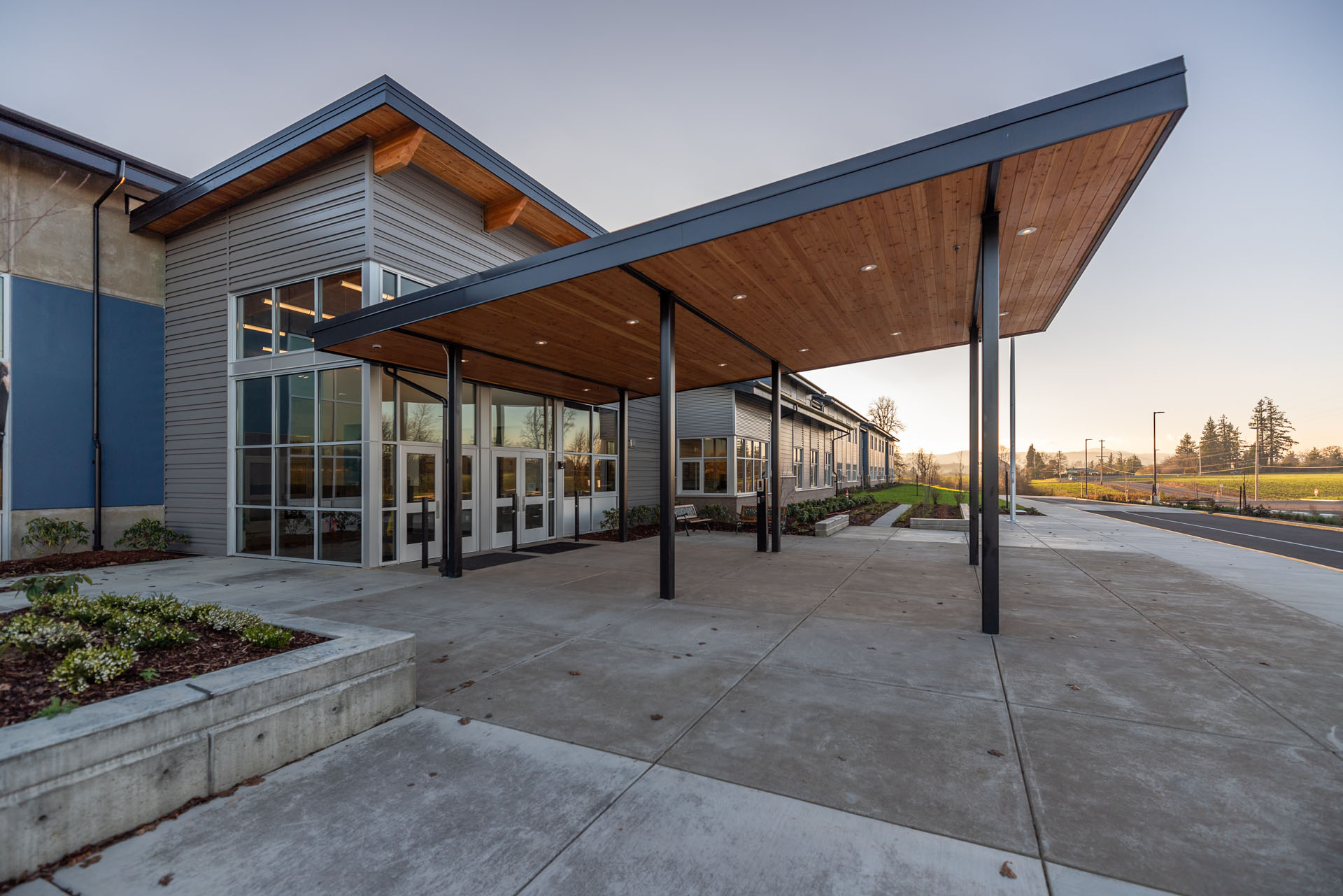 Oak Grove Elementary
65,000 SQ FT new elementary school in Albany, Oregon.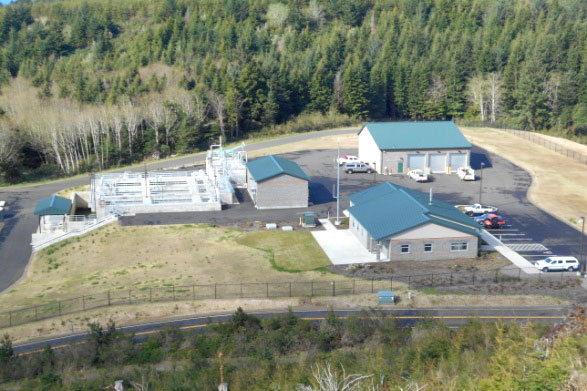 Netarts Oceanside Sanitary District
New 3.5 MGD wastewater treatment plant in Netarts, Oregon.
We've Been Engineering Since 2001
If you need a cost analysis or review services for your project, we can help.
We offer:
Electrical Instrumentation & Control Design of water & wastewater Treatment Systems
Complete Division 26, 27 and 28 design of educational, healthcare, and commercial facilities.
Manage and lead electrically-theme projects as prime consultant.
Collaborate with contractors on design/build and design/assist.
Extensive design experience with both remodels and new construction.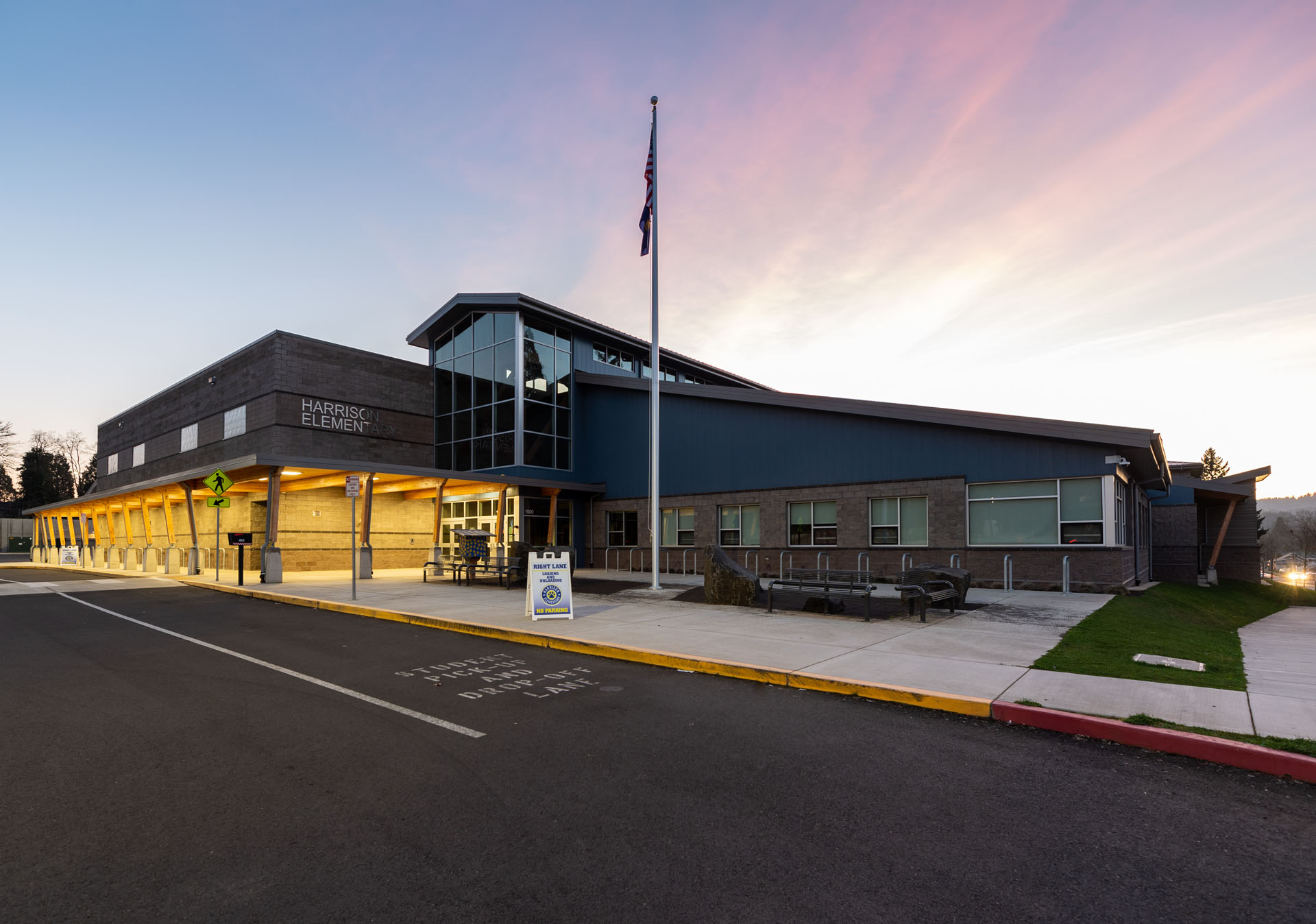 Give us a call:
(503) 584-1576
Interested In a Career In Engineering?
We invest significantly in mentoring and training and believe strongly that best results occur when talented people work in the same space together. We believe that passion for a career is just as important as talent and education.
Are you passionate about engineering?
We believe that passion for a career is just as important as talent and education. 
Do you enjoy having a diverse workload?
We are involved in a wide range of electrical projects, which requires us to be experts in a variety of systems and environments.
Do you want to continue learning and growing your skillset?
We invest significantly in mentoring and training. We also encourage community involvement and volunteering. 
Are you a team player?
We strongly believe that culture and personality are extremely important to the success of both our employees and our firm. 
We are currently looking to hire an experienced senior project manager. We are looking for an electrical engineer with approximately 5-10 years of experience. We are interested in meeting both licensed engineers and experienced designers, who may not be licensed, but have proven work experience. If you are interested, please reach out to us!
"From conceptual design to project closeout Landis Consulting has provided a high level of quality and met every schedule deadline. The attention to detail and ability to stay within our design budget has been fantastic. We truly appreciate all the hard work and sensitivity to our customer's needs. We look forward to working with you in the future. "
"Landis Consulting provided Electrical Engineering services for the Districts New Wastewater Treatment Plant and Remote Pump Stations. Landis also provided assistance with phone, scada and telemetry design for the entire project. Landis not only provided high a level of engineering but personally assisted the District with making informed decisions that resulted in cost saving throughout the project. I truly appreciated the expert advice and guidance through this very complicated project. I look forward to working with Landis on future projects."
"I have worked on many projects with Landis over the prior 14 years. During this period I have developed an appreciation for the quality of customer service that Landis provides on all projects that they assist on. Electrical design firms base their reputation on the design deliverables. Landis provides a higher level of construction period, start up & testing, commissioning, and post construction documentation than I have received from other firms. In additio,n Landis will assist an owner with a difficult renovation project that may involve code issues, limited space, limited budget, and outdated equipment that may need to stay and be integrated into a new control system. I would call Landis first with any electrical or related system issue, either in design or operation. "