We are dedicated to giving our clients the best service with a successful project every time.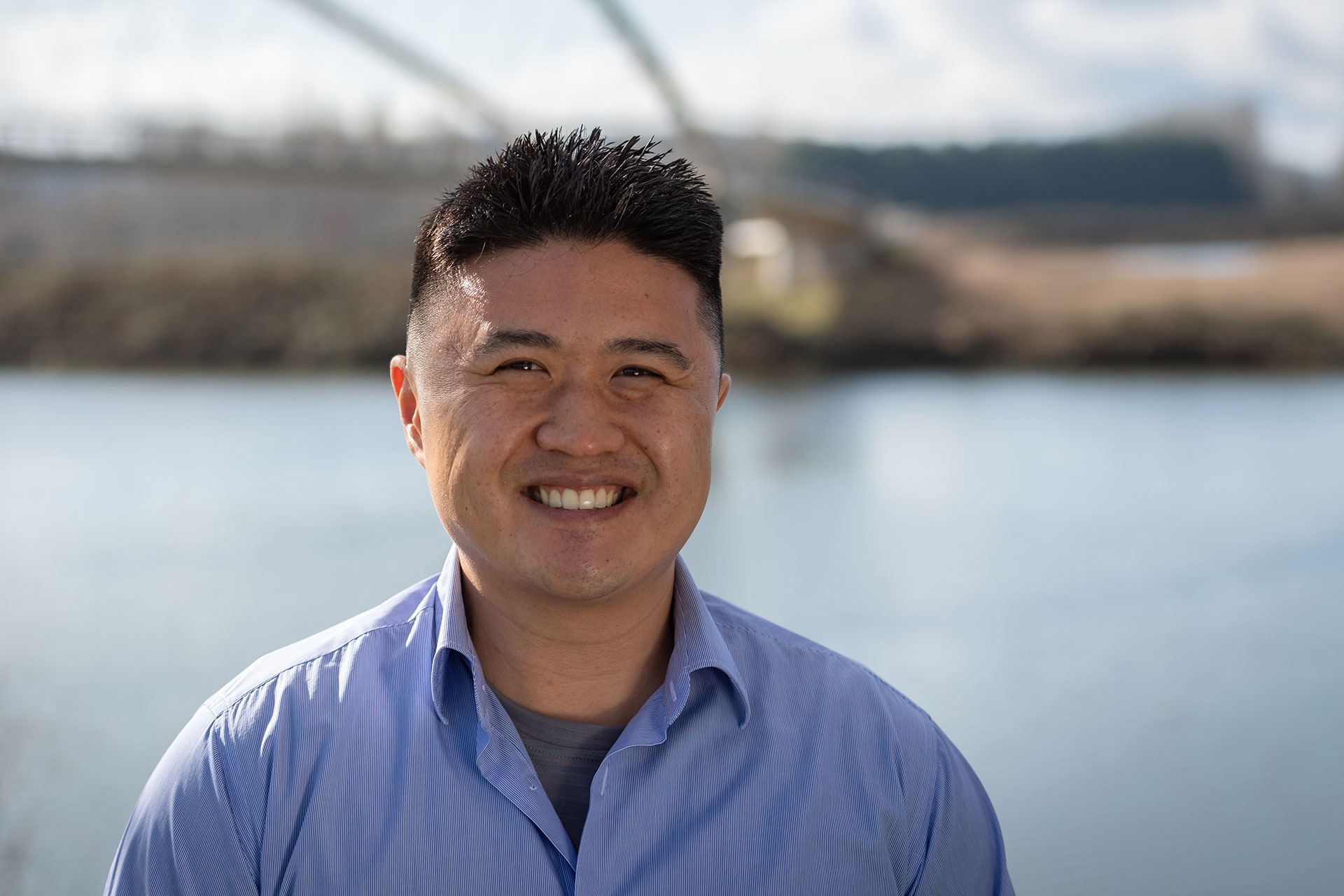 Ben Perry, PE | President
Ben is the President and Engineer of Record for Landis Consulting. He manages the firm's business operations, strategic planning, employee mentoring, and overall firm management.  He leads the firm's development of internal automation tools to increase productivity.  Ben is involved in the QA/QC of all the firm's projects.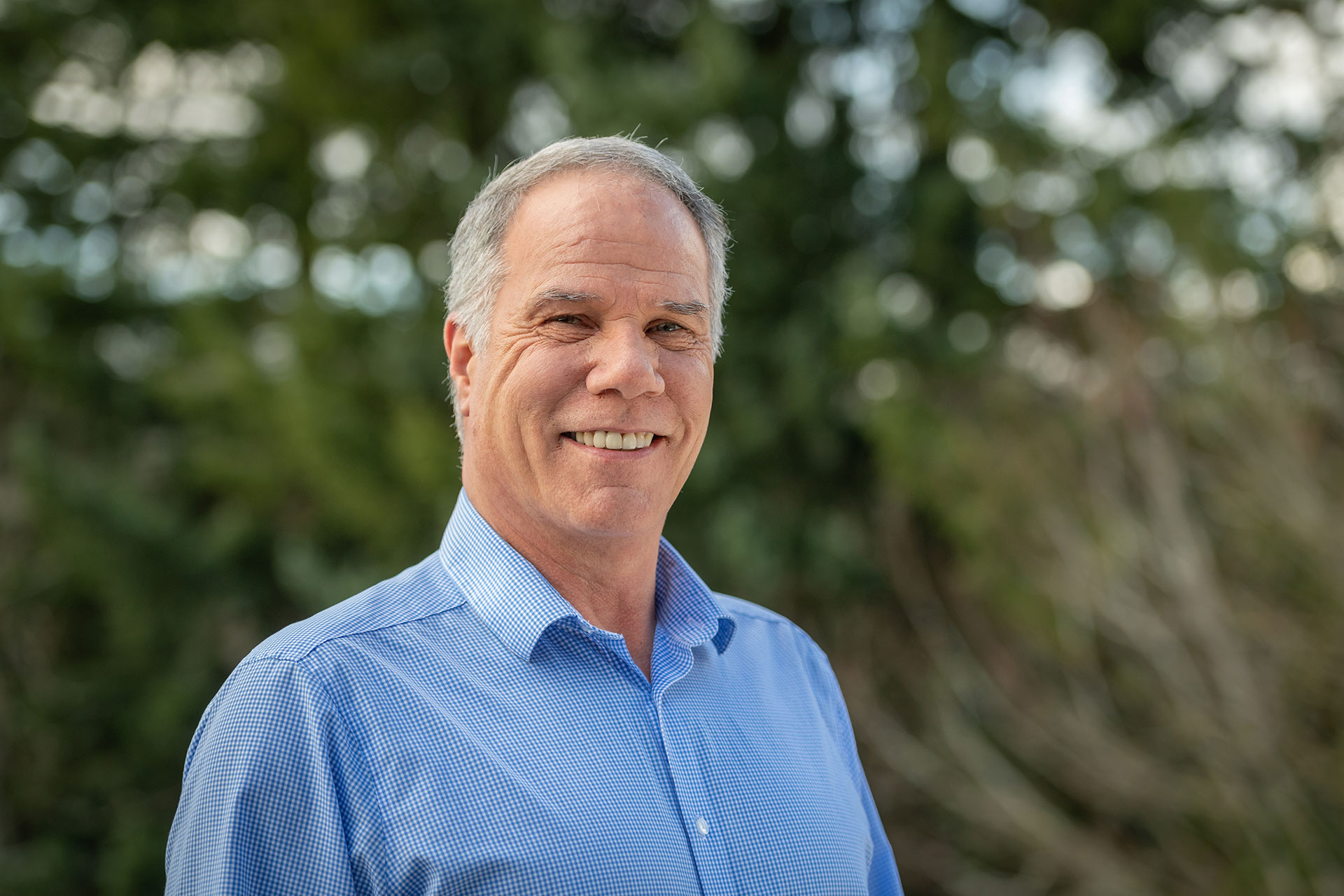 George Landis
George founded Landis Consulting.  He has over 15 years of experience as a Supervising Electrician working on municipal water, wastewater, high-tech, and laboratory projects. George brings a wealth of practical and installation knowledge to our designs which is unique to the industry.  George manages complex water and wastewater projects and serves a vital role in the firm's QA/QC process.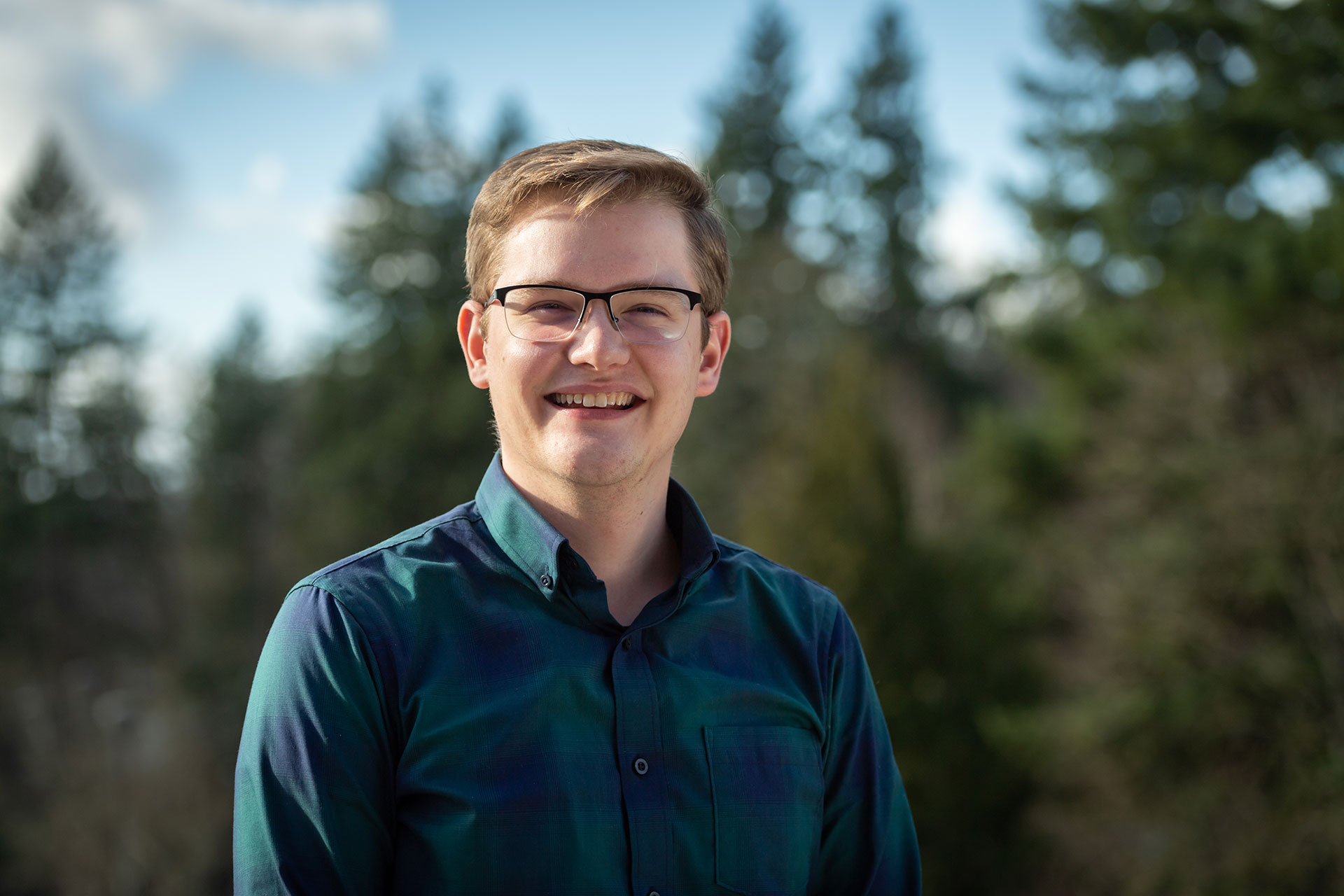 Mark Boettcher | EIT
Mark graduated from George Fox in 2018.  He currently works on a significant number of the firm's water and wastewater projects.  He also develops the firm's automation tools.